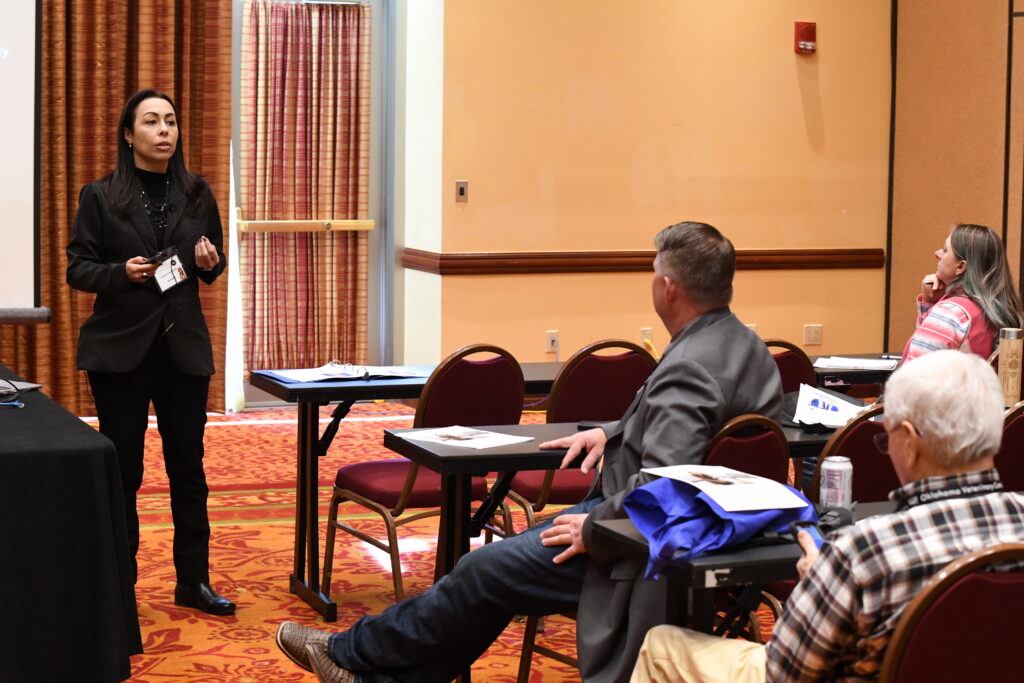 Scholarship Title: OKVC Student Presenter
Location: Oklahoma Veterinary Conference (OKVC) in Norman, Okla.
Date: January 27
Time: 12:30 p.m. – 1:20 p.m.
OVMA is looking for enthusiastic and knowledgeable fourth-year vet students to present their Grand Rounds at the 2024 Oklahoma Veterinary Conference. As a presenter, you will have the opportunity to share your research, case studies, and clinical experiences with attendees. This is a great chance to showcase your expertise and network with industry professionals.
Responsibilities:
– Prepare and deliver a well-structured, 12-15 minute presentation
– Share research findings, case studies, or clinical experiences
– Engage with OKVC attendees and answer questions
– Demonstrate professionalism and passion for veterinary medicine
Awards:
Three presenters will receive a $500 scholarship as a token of appreciation for their hard work and contribution to the conference.
Application Process:
To apply, please submit a brief abstract of your proposed presentation and your CV (optional). Applications should be sent to [email protected] by December 15.
We look forward to receiving your applications and hearing about your exciting research and experiences in the field of veterinary medicine.