Oklahoma Animal
Care Foundation
The Oklahoma Animal Care Foundation is committed to raising funds to improve the health and welfare of animals in Oklahoma through education, public service and disaster response activities. Our purpose is to educate the public about animal health and its relationship to human health, promote responsible animal ownership, increase knowledge of animal health, safeguard our food supply, and provide animal assistance in the event of a natural disaster.
Working to make a difference in our state.
The Oklahoma Animal Care Foundation (OACF) has worked diligently over the past few years to provide resources and services to the community. Such programs include: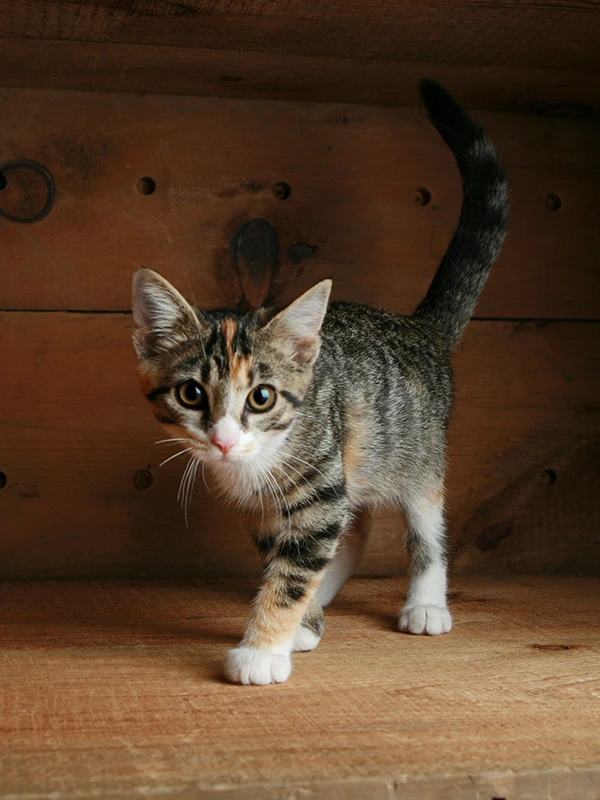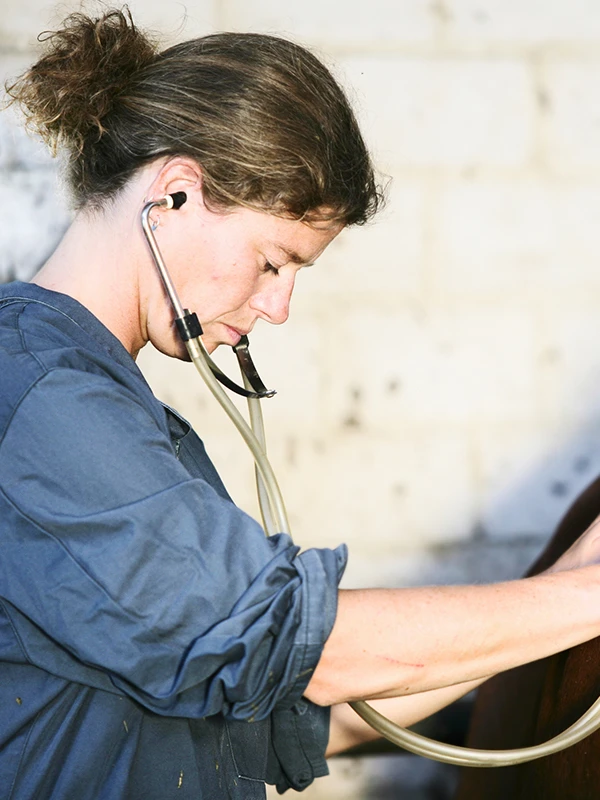 While monetary contributions are a necessity and greatly appreciated, individuals can help the most by having a willingness to participate. All of our programs require a commitment of time and talent to ensure their success. Manpower is needed to help with fund raising, video production, educational speaking, etc. Just make it a priority to say "yes" when asked to contribute or call the office to volunteer for an upcoming program. You can also participate in our fundraising activities, which include:
Any veterinarian of the OVMA is automatically qualified to participate in the OACF. Any person in the state of Oklahoma can participate by bringing forth ideas on obtaining grants, projects that relate to the purpose of the OACF, or volunteering when approached about assisting on a program.